My name is Chistian Munoz and I'm a 3D modeler living in Salt Lake City, Utah. I recently graduated from the University of Utah with my MFA focusing in game art and development.
I've published four games so far: The Last Pod Fighter, Aquaducks!, Treadport Project, and Drop Drop. Recently I joined the Disney Interactive Studio in Salt Lake City as a QA Tester/Dev Support for the upcoming game Disney Infinity 2.0.
I love making 3D models and love the challenge of making something new to push the boundaries of what I can create. In the pursuit of improving my skills, I have learned how to use Maya, MODO, and ZBrush for most of the my 3d modeling work. My skill in each differs, but I am capable in each software package.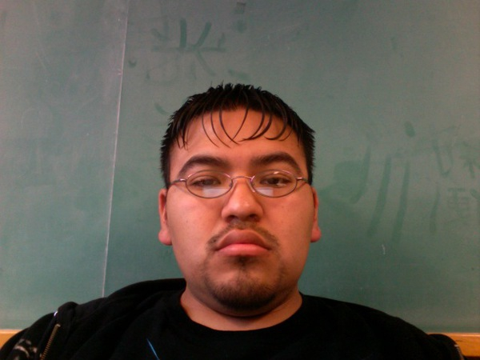 Profile